Since 2014, our Oral and Dental Health Center has been committed to providing top-quality and effective services to our patients.
Our center is staffed by a team of young, dynamic, and experienced professionals who are trained in every aspect of oral and dental health. Along with our corporate infrastructure, we have invested in state-of-the-art technology, medical equipment, and modern facilities to ensure our patients receive the best care possible.
We pride ourselves on utilizing world-recognized treatment procedures and having a modern operating room equipped with the latest devices. Our center is also well-equipped to treat children, the elderly, and the disabled. We understand that some patients may have dental phobias and offer a sedation unit to provide comfort and convenience during their treatments.
You can visit our gallery or contact us to learn more about our center. Our professional and experienced team will inform you about all aspects of dental health.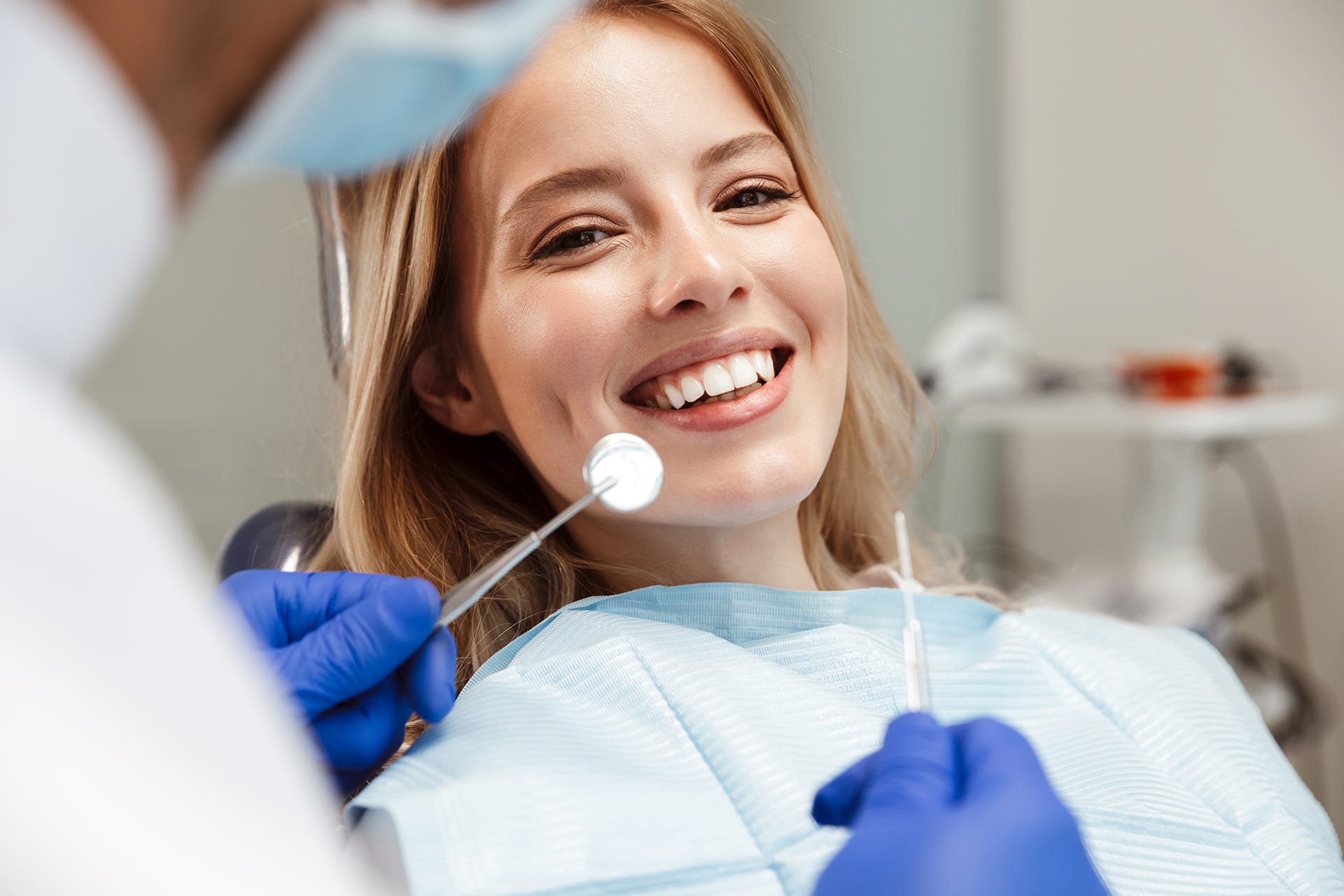 Dental Treatments :